Jazz is in the air while the bodies hit the floor…
Although I'll be knee deep in writing this summer (meaning I'll be taking a small hiatus from promoting my books in order to catch up on a very benighted sequel), that doesn't mean my books will be going away. Especially a little novella called Speakeasy. 😉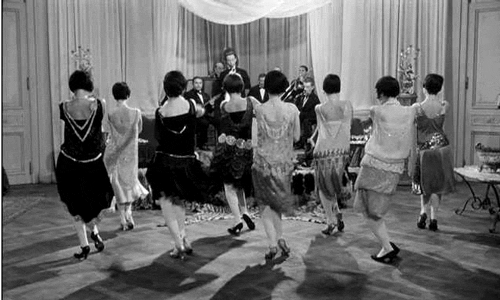 In all honesty, Speakeasy is old news. I've been tossing this book at readers since it was published in December of 2011. It was the very first novella I ever wrote, the first story I ever published, and the first book I ever tried to promote. Basically, my foundation as an author started with this story.
So what's so special about it now? Because after years of sporting this homemade cover created by yours truly….
Speakeasy has finally been revamped with a professional cover that gives it the eye-appeal it has always deserved…
And let's not forget that along with the kindle and paperback version there's an audio book narrated by actor Nick Sarando. 😀
But of course, that's not all.
Speakeasy has a sequel that I have rarely talked about. The reason is because shortly after I published it, Benighted received its new cover which basically grabbed readers and ran. Keeping up with Benighted has basically been the focal point up until now. Because I need to take a step back and write The Illusory while finishing some other projects, this has finally allowed time for Speakeasy's sequel to be in the limelight that was originally stolen from it.
I'm very proud to say that it, too, has undergone a cover revamp. 🙂 It's gone from basic…..
…..to putting-on-the-ritz BRILLIANT!
And the best part? Both Speakeasy and Rum Runner are only 99¢ on Amazon.com!!
I know, it's hard to contain yourself now. 😉 So whether you'll be lying on a beach, reading in between work and/or summer school, or just spending those hot nights with your Goodreads list, make this a Speakeasy summer and read first hand how a little party killed everybody. 😉
#SpeakeasyANovella #RumRunnerANovella #ThrillaNovella #CoverRevamp